Network Installations
Type Of Networks
We are fully Microsoft trained and install and maintain Microsoft Windows Networks. These can be either Networks installed by us or ones we have taken on via contractual maintenance.
Products
We support Microsoft Server Networks, including Server 2008, Exchange 2010, SharePoint Server 2010, SBS Server and of course many others depending on this technology, including all previous versions - Exchange 2000-2007 and Server 2000-2003.
Hardware
Supply and installation, including State of the Art Raided Servers and Storage solutions to Cabling installation, Cabinets, Patch Panels and Network Switches - we can provide a TOTAL solution from start to finish then fully support on an ongoing basis.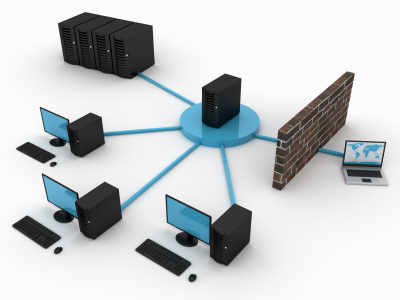 Reactive IT Support Ltd - 18 Heywood Road - Pill - Bristol - BS20 0ED
01275 372130 - info@reactiveit.co.uk